EACH WEDDING HAS IT'S OWN STORY AND THAT'S WHAT I'M HERE FOR
I'm Nikki and I'm available for destination weddings or Australian weddings of any culture, design or aesthetic. Of course I'm LGBTQ friendly too.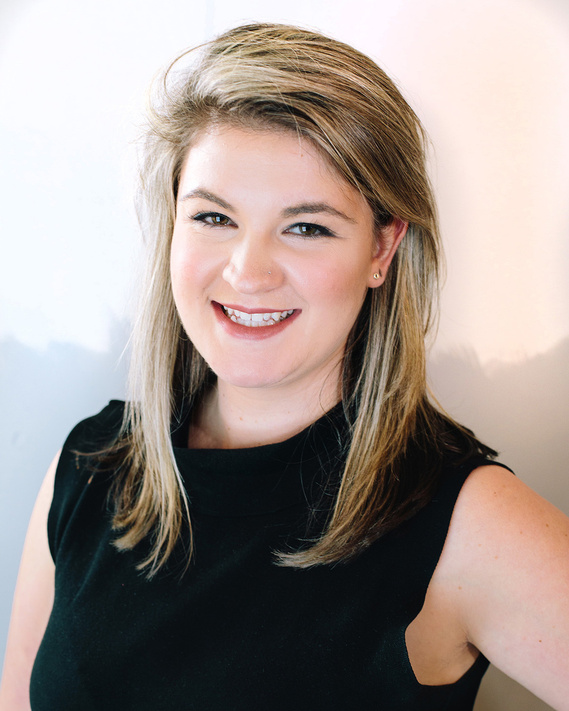 WEDDING PHOTOGRAPHY MELBOURNE
I am Nikki, a passionate Melbourne wedding photographer. My style of wedding photography is vibrant, bold, candid, fun and natural. I will go to great lengths to ensure that you feel incredible in your wedding day photos and I will capture the important and unseen moments of love and happiness at your Melbourne wedding. Every couple has their own unique love story and that is what I like to photograph. I travel to all areas of Melbourne, Victoria, interstate and overseas.
HEY YOU! CONGRATULATIONS! YOU'RE GETTING MARRIED!! WOOHOO!
...And you're considering me as your wedding photographer. Incredible! Here's some information about my packages.
♥
FULL DAY EVENT

(6 hours and above of coverage
- up to 9 hours)
- Bride and Groom Preparation, travel (4.5 hours return), ceremony, family photos and couple photos + reception, dancing, cake cutting etc
- Second photographer for the day
- Online gallery and delivery of hi res images within a month of event
$4200
*Additional hours at $450 p/hour
♥
HALF DAY EVENT
(up to 6 hours of coverage)
- Preparation, travel (4.5 hours return), ceremony, family photos and couple photos (no dancing, cake cutting etc)
- Second photographer for groom prep and ceremony only (only if required)
- Online gallery and delivery of hi res images within a month of event
$3200
ALBUMS & PRINTS
There's nothing better than a tangible version of your wedding day images and I love creating albums and prints with Atkins Pro studio in SA. There's a multitude of options, so depending on your requirements and preferences, quotes can vary. Let's talk about all things albums and prints once we've booked in your wedding photography.
Ellie & Konrad
"Thank you so much for photographing our wedding Nikki! We are in love with the photos!! You captured the day perfectly"
Kate Hardgrave
"Wow! Our photos are wonderful - just what we were after! Thank you for capturing the evening so candidly"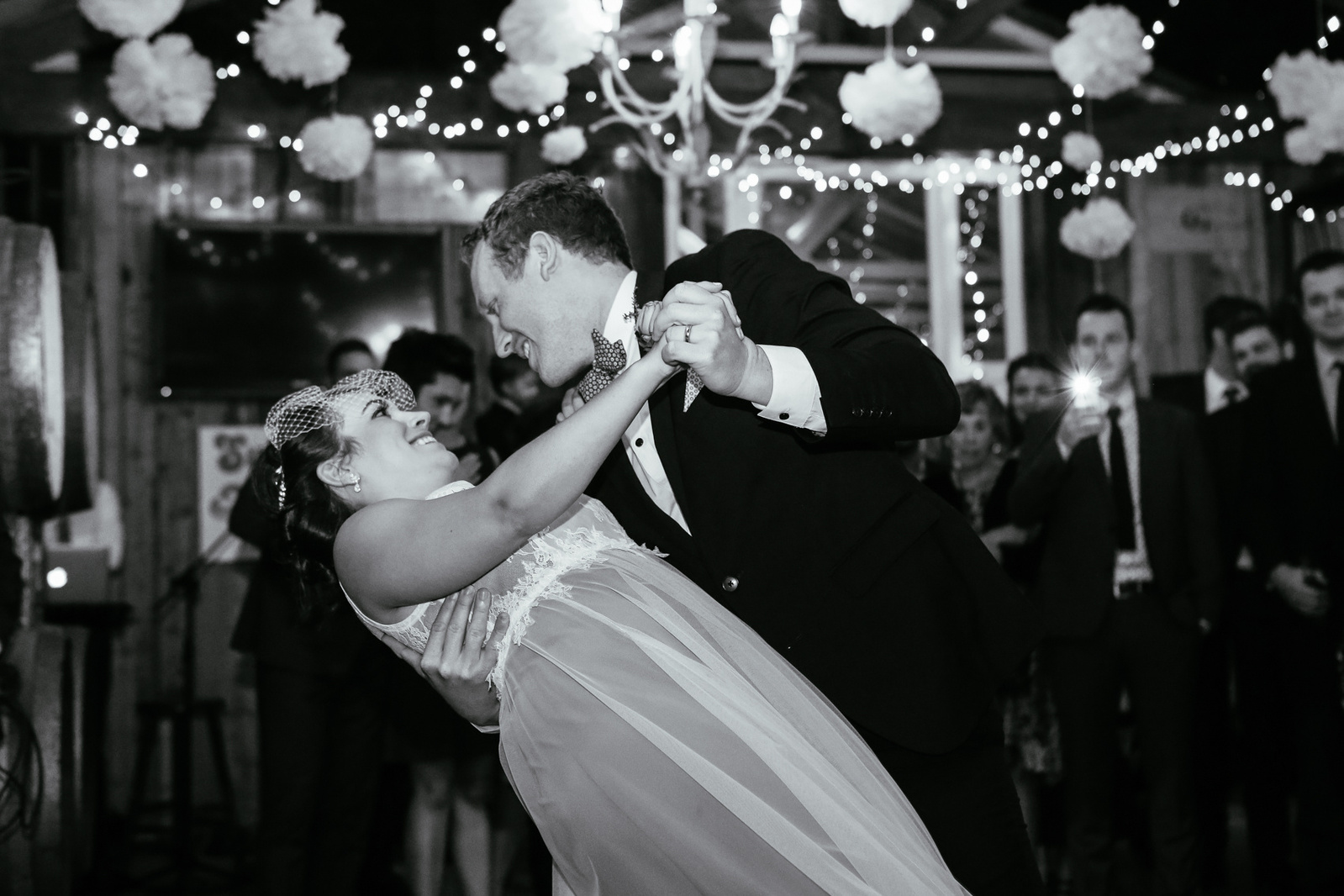 Ben & Ella
"Nikki!! The photos are amazing thank you! We love them!"
Sarah & Stephen
"Nikki was so easy to work with and a very talented photographer. On our wedding day, she was enthusiastic and professional"
What's the process if I want to book? What then?
1. Send me an enquiry HERE
2. We have a chat about you, your wedding day and requirements + packages available
3. If I'm available and you're happy with the details, I'll send you a contract and invoice
4. Once the deposit is paid, your date is locked in! Yay!
5. In the two months before your big day, we'll finalise your timeline (your wedding venue will likely give you an idea from their perspective and I'll put together a wedding-specific timeline)
6. Then I take plenty of incredible photos of you on your big day
7. You'll then receive your gallery link and images within the month following your wedding. If you're lucky, you'll get some sneak peeks in the days following your wedding too ;)
8. If you're wanting an album or print once you've seen how incredible you look in your wedding photos, I can walk you through the process too.
How far in advance should I book?
As soon as you can! Spring and Summer dates tend to get snapped up very quickly (and winter dates are even becoming more popular too!), so do yourself a favour and fill out the contact page as soon as you can.
How about a coffee or wine before the big day?
Yes, absolutely, even if it means a Zoom or Skype for those living interstate or internationally!
Do I take a booking fee?
Yes, just a 50% deposit of the photography package you decide on and this guarantees your day is booked into my calendar! The remainder is due between your wedding day and receiving your images and online gallery.
How would I describe my style? How do you shoot on the day?

Candid, natural but strong and evoking. I like clear, beautiful imagery that lasts the test of time. You'll barely know I'm there on your big day, but in saying that, if Mums, Dads, Auntys or Nephews etc want a chat or if you need a word of encouragement, I'll happily share a laugh or two with you all, of course!